Introducing Blargle Fargle
By Gem - 23:52:00
I've got something a little different for you on here today. I wanted to introduce you to Rai from Blargle Fargle, one of my favourite bloggers. I think Rai's blog was one of the first ones I ever subscribed to and I always make sure I read her latest posts. I have also been lucky enough to hang out with Rai on a few occasions now, she's such a lovely lady!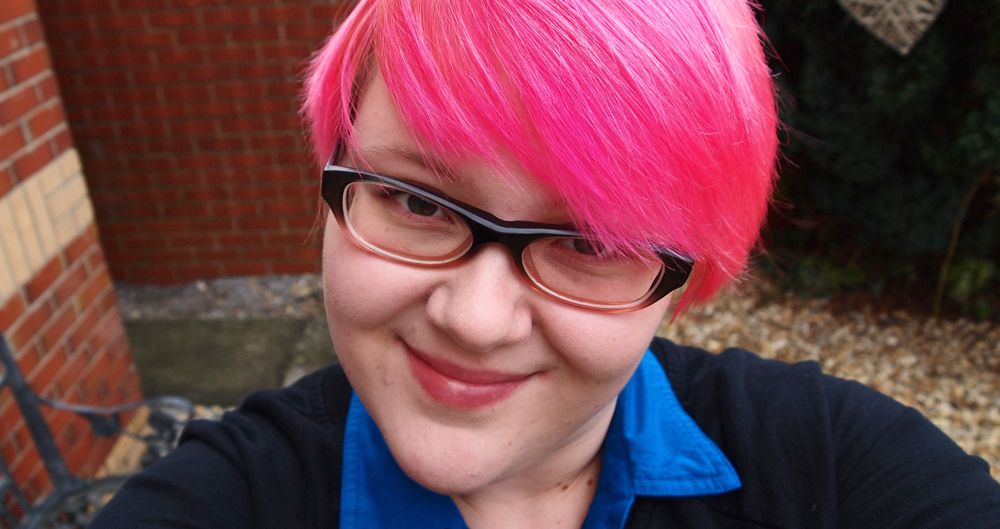 Rai posts about pretty clothes, what's going on in her life, beauty reviews and much more. All her clothes are super fun and bright and her blog really stands out amongst all the others I follow. I wish I had the courage to mix patterns the way Rai does and I'm eternally jealous of her bright hair nail varnish collection.
As well as blogging Rai also like drawing and does some amazing doodles and can also make headers, blog layouts and little illustrations. If you would like Rai to create something for you check out
this page
for more information.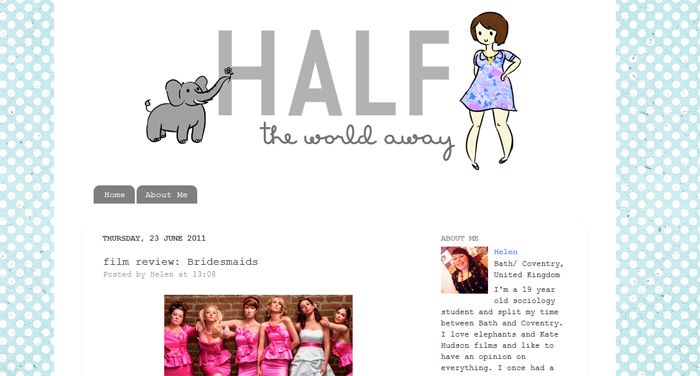 It's me and Sookie!
I do hope you go and check Rai's wonderful blog. What are your favourite online reads at the moment?
P.S. Fat Frocks now has a
facebook page
:)